National Breast Cancer Awareness Month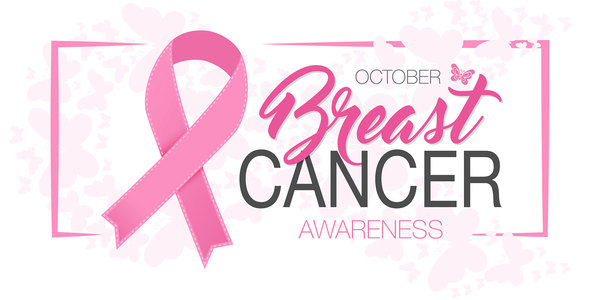 October is National Breast Cancer Awareness Month. Started in 1985, the goal of NBCAM is to promote mammography and raise awareness of breast cancer symptoms for early detection. Roughly 1 in 8 women in the United States will get breast cancer during their life.
Most women can survive breast cancer if it's found and treated early which is why mammography is so important. This month is an opportunity to spread the word about the signs, symptoms and screenings available for breast cancer.
The U.S. Department of Health and Human Services provides a wealth of information about breast cancer. Including:
Mammograms: Questions for the doctor
Talk with a Doctor If Breast or Ovarian Cancer Runs in Your Family
Male Breast Cancer Treatment (PDQ®)–Patient Version
Visit healthfinder.gov for more information.
About IMS Supply: IMS Supply is a leading distributor of maintenance, repair and operations (MRO) products and services with facilities in East and West Michigan and Kentucky. Through our MRO Asset Recovery Program we stock hard to find parts and supplies from thousands of different manufacturers at prices up to 70% less than MSRP. Contact us today to find out how we can help your business.