American Factory Orders Up by 1.7% in December, 8.4% Annually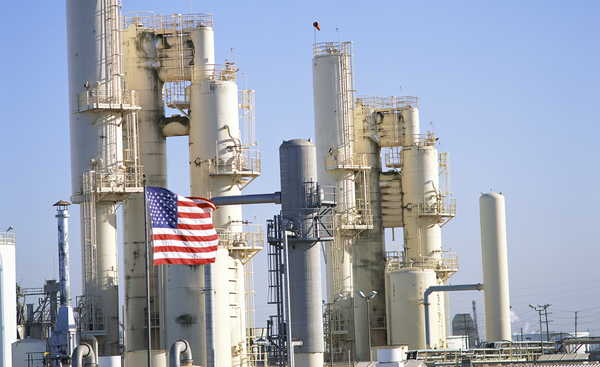 New orders for manufactured goods in December increased $8.5 billion dollars or 1.7 percent to $498.2 billion, according to the U.S. Census Bureau. American Factory orders have seen growth six of the last seven months, including a 1.7 percent increase in November 2017. Shipments of manufactured durable goods were also up 1.2 billion dollars or 0.5 percent.
Notably, shipments of primary metals led the increase, rising 0.5 billion dollars or 2.5 percent in December. The report shows that there continues to be strong demand for fabricated metal products, machinery, and motor vehicles.
The U.S. Census Bureau also reported that core capital goods fell 0.6 percent in December. Chad Moutray of The National Association of Manufacturers (NAM) says that "These can often be seen as a proxy for capital spending in the U.S. economy, and as such, the latest figures were a bit of a disappointment. With that said… there was a healthy gain of 8.0 percent over the past 12 months."
Demand for manufactured goods remains strong and gives confidence to US manufacturers.
The full report from the U.S. Census Bureau can be downloaded here: https://www.census.gov/manufacturing/m3/prel/pdf/s-i-o.pdf
About IMS Supply: IMS Supply is a leading distributor of maintenance, repair and operations (MRO) products and services with facilities in East and West Michigan and Kentucky. Through our MRO Asset Recovery Program we stock hard to find parts and supplies from thousands of different manufacturers at prices up to 70% less than MSRP. Contact us today to find out how we can help your business.