2018 Has Seen Increase in Spending from U.S. Companies Due to Tariffs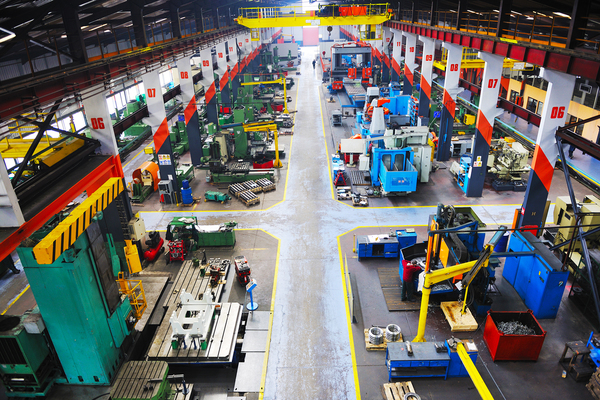 Factory purchasing managers are spending much more than the December estimations, spending 10.1 % in 2018 instead of 2.7% according to the Institute for Supply Management's semi-annual forecast.
This forecast is confirming and matching data that is signaling economic rebound in the upcoming months, while the labor market remains tightened with modest worker pay growth.
Service providers are expecting project investments will increase 6.8%, up from 3.8%. manufacturers have increased employment plans but services remained the same from before the survey was conducted. Questions have shown that many purchasing managers are having difficulty hiring for open positions in the past six months but only 53% in Manufacturing said they had raised wages to attract workers, service providers only showed 36% increases in pay offerings.
This Increase has been done as a response to the increase in supply costs that could cause interruptions, according to a private survey. Almost 60% of purchasing managers said they expect disruptions in their supply chains.
74% of manufacturing responders are excepting Import levies will cause a raise the prices of the goods they sell, they expect 3% median increase, and a 6.6% increase in sales, up from 5.1% form the December projections.
Service Industry responders are split almost evenly about the tariffs and their price impact. They are expected a median increase of 5%, and seeing a 3.2% advance, which is down from th previous estimate of 6%.
All in all the increase in tariffs will defiantly have an impact on sales, purchasing and hiring in multiple industries, but we have yet to fully see how much of an impact it will be, so far it isn't huge but it is noticeable.
About IMS Supply: IMS Supply is a leading distributor of maintenance, repair and operations (MRO) products and services with facilities in East and West Michigan and Kentucky. Through our MRO Asset Recovery Program we stock hard to find parts and supplies from thousands of different manufacturers at prices up to 70% less than MSRP. Contact us today to find out how we can help your business.