IMS Supply Announces Availability of Techniks Tooling Solutions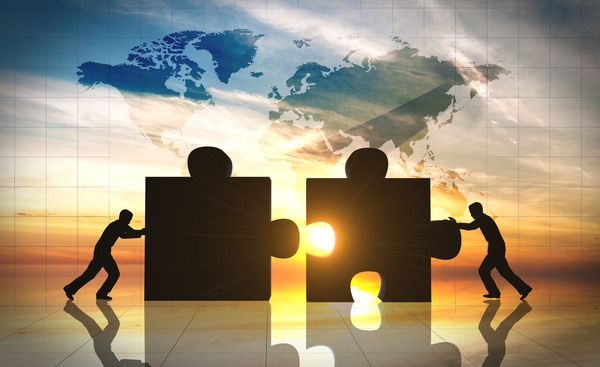 Following Techniks Industries successful acquisition of the tooling division of Parlec, Inc., IMS Supply is proud to announce the availability of both Parlec and Techniks tooling products. IMS Supply had been a distributor for Parlec's high performance tool holding, modular production boring, tapping, tool measuring and inspection products. The addition of Techniks tooling solutions to the IMS Supply catalog will allow IMS to provide a wide range of value-added aftermarket machine tool accessories to its customers world-wide.
Parlec-Branded Products Still Available
IMS Supply will also continue selling Parlec-branded products though Techniks. Likewise, Techniks will continue offering superior manufacturing quality and product development out of its Fairport location for existing customers of Parlec products.
When the Parlec acquisition was announced, Mike Nuccitelli, President and CEO of Parlec, said, "After almost 70 years in business, Parlec has become a leader in the tool holding, tapping and boring market in North America. I'm excited to see Parlec and Techniks become partners, as we share the vision to become the premier provider of aftermarket tooling solutions through high quality products, engineering and technical expertise, and customer service."
Vernon Cameron, President and CEO of Techniks Industries, stated, "With the addition of Parlec's complimentary portfolio of innovative products, engineering capability, and unparalleled service, Techniks Industries will continue to provide superior machine tooling products, performance and value for all our customers. We are excited to welcome the Parlec team to Techniks and look forward to the next phase of growth."
About Techniks
Techniks Industries was established following the merger of a select group of solutions-oriented brands whose customer-centric approach to service matched the mission of the parent company. The combined resources of powerhouse companies including Techniks, NAP Gladu, and BC Saw (subsequently absorbed by NAP Gladu) provides our customers with access to the very finest in innovative engineering and manufacturing, as well as the industry's premier service network.
Both Parlec and Techniks products are now available on the IMS Supply website or by calling (888) 437-6645.
About IMS Supply: IMS Supply is a leading distributor of maintenance, repair and operations (MRO) products and services with facilities in East and West Michigan and Kentucky. Through our MRO Asset Recovery Program we stock hard to find parts and supplies from thousands of different manufacturers at prices up to 70% less than MSRP. Contact us today to find out how we can help your business.