IMS Supply Announces New Facility in Mount Sterling Kentucky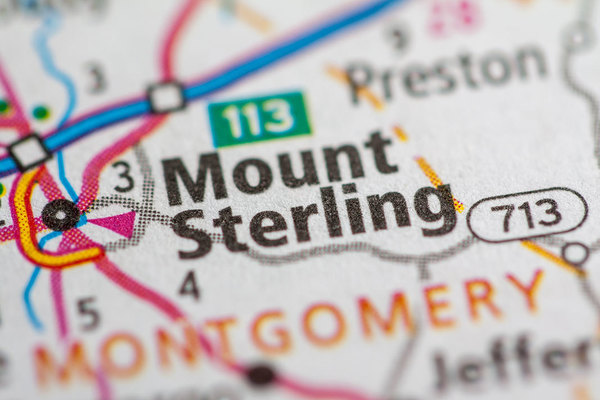 Mount Sterling, KY – Demand for environmentally friendly and cost-effective solutions for surplus industrial equipment has never been higher and IMS Supply is answering this strong demand. Today, IMS Supply announced that it is expanding its asset recovery operations with a new processing and distribution facility to be located in Mount Sterling, Kentucky.
This new facility will be a key asset for IMS and will allow manufacturers throughout the state of Kentucky to take advantage of the benefits of the IMS MRO Asset Recovery program. This facility is scheduled to open in late September 2018 and will join existing locations in Mount Clemens and Grand Rapids, Michigan.
"Our new Kentucky facility will allow us to better serve our existing clients and offer exceptional industrial services to manufacturers throughout the state," said Jason Rubin, President of IMS Supply. "We are all very excited to be coming to the Bluegrass State."
The new facility will be designed to rapidly process used and surplus industrial equipment. Equipment will be cataloged, imaged and stored until ultimately redistributed to other manufacturers for continued use.
"Kentucky's location and reputation as a business-friendly state make it an obvious choice for the location of our third facility," said Daniel Negro, IMS Supply's CEO. Negro continued, "We look forward to working with Kentucky's thousands of manufactures and helping them improve their MRO processes."
Press Contact:
Daniel Negro
IMS Supply
dnegro@imssupply.com
(616) 930-4493 ext. 102
About IMS Supply: IMS Supply is a leading distributor of maintenance, repair and operations (MRO) products and services with facilities in East and West Michigan and Kentucky. Through our MRO Asset Recovery Program we stock hard to find parts and supplies from thousands of different manufacturers at prices up to 70% less than MSRP. Contact us today to find out how we can help your business.