School's Out Summer Project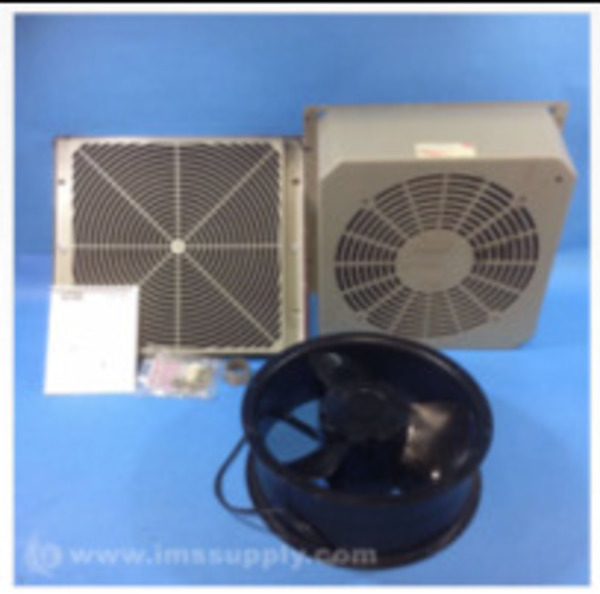 Right now in the midwest the weather has been a rainy mess, but we all know heat will join the humid party soon. Many of us have that one location that is not cool enough or we have differing opinions on temperature settings. Making your own air conditioner/cooler might provide a solution and be a great summer project to teach older kids a thing or two. Adult supervision would be absolutely required as power tools and electricity are used in this project.
If you are really ambitious and want an additional teachable moment, Engineering for Change features an electricity free ceramic cooler. This article offers plans and drawings, as well as the story about a gentleman who makes these in India where frequently temperatures reach well over 100F.
There are many instructional articles and videos easily found through a simple Google search that use more familiar and accessible items. A Popular Mechanics article displays seven different diy coolers. Some diy coolers use solar power, while others are desktop versions utilizing a USB port.
Maybe you know an older kid who might like to make a cooling device for their room, desk or more likely gaming station. Here at IMS Supply, we encourage you to spend some time teaching them how to think through a project and properly use tools. You will both enjoy the cool results!
About IMS Supply: IMS Supply is a leading distributor of maintenance, repair and operations (MRO) products and services with facilities in East and West Michigan and Kentucky. Through our MRO Asset Recovery Program we stock hard to find parts and supplies from thousands of different manufacturers at prices up to 70% less than MSRP. Contact us today to find out how we can help your business.