Robots Can Be A Solution For Small and Medium-Sized Manufacturers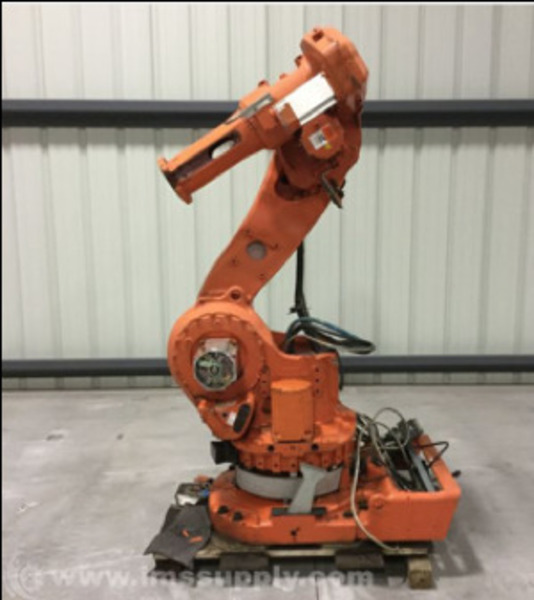 Recently Industry Week posted an article outlining four ways robots can really help SMMs, small to medium size manufacturers. The article points out that while SMMs make up the lion's share of manufacturing in the USA, "they are often the least likely to take advantage of the potential ROI from a robotics investment, from reducing bottlenecks and increasing production to addressing industry labor gaps and improving job satisfaction."
The four opportunities outlined in the article include:
Increased Quality Control
Improved Safety
Reshoring Manufacturing
Industry Advantage
The Industry Week article also mentions MEP, the Manufacturing Extension Partnership. There are regional MEP groups that can help local SMMs by offering technical and other advisors.
IMS Supply has a variety of robotic equipment to meet a range of manufacturing needs. Let us help your business take advantage of the opportunities that adding robots can deliver.
About IMS Supply: IMS Supply is a leading distributor of maintenance, repair and operations (MRO) products and services with facilities in East and West Michigan and Kentucky. Through our MRO Asset Recovery Program we stock hard to find parts and supplies from thousands of different manufacturers at prices up to 70% less than MSRP. Contact us today to find out how we can help your business.