NetFlex Announces Fifth Project Call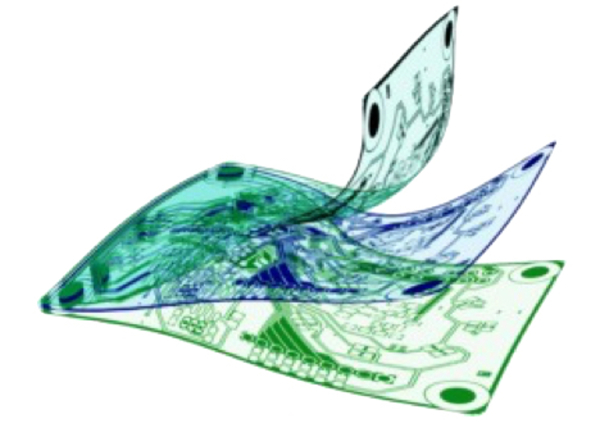 On June 10th, 2019, NetFlex announced another project call. The expectation is that multiple awards will be offered, worth an anticipated total amount of more than $10.5 million dollars. This process of project calls is now on its fifth cycle. Each project call has sought to expand and implement (FHE) Flexible Hybrid Electronics. Previous project calls have received a total investment of over $73M.

A part of Manufacturing USA, NetFlex is America's Flexible Hybrid Electronics (FHE) Manufacturing Institute. "Our Project Calls address industry-driven problems, those critical manufacturing issues that are best solved collaboratively," said Malcolm J. Thompson, NextFlex Executive Director. Manufacturing USA is a public-private initiative that seeks to advance technology and manufacturing in the United States.

FHE, Flexible Hybrid Electronics seeks innovations in materials and processes to improve circuitry in a wide range of applications.
Information about NetFlex's fifth project call, deadlines and details may be found at this link as well as at Business Wire's report on NetFlex's announcement.
About IMS Supply: IMS Supply is a leading distributor of maintenance, repair and operations (MRO) products and services with facilities in East and West Michigan and Kentucky. Through our MRO Asset Recovery Program we stock hard to find parts and supplies from thousands of different manufacturers at prices up to 70% less than MSRP. Contact us today to find out how we can help your business.