Reshoring: The Return of Jobs to USA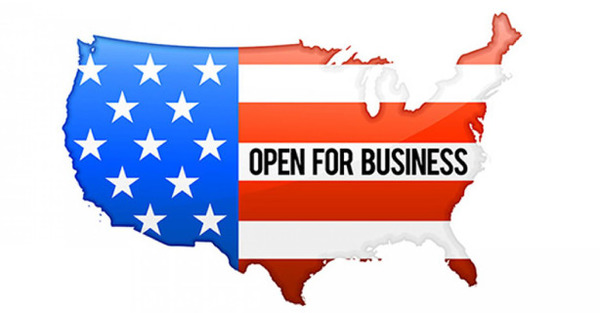 A record number of companies bringing jobs that had shipped overseas came back to the USA in 2018, according to Reshoring Initiative. This is referred to as reshoring. Additionally the report indicates that the reasons for reshoring are related to " a higher emphasis on Made in USA image, automation and re-design of the product. FDI places more emphasis on government incentives and skilled workforce." FDI stands for Foreign Direct Investment. Tariffs and corporate tax cuts are also cited as reasons for more recent reshoring. Concerns with intellectual property infringement and counterfeiting were also cited among companies' reasons for returning operations to the US.
A recent article in Plastics Today features Stanley Black & Decker as a recent reshoring star. "Currently Stanley Black & Decker operates 30 manufacturing facilities in the United States," with recent new facilities in both TX and CT. Stanley Black & Decker is also the owner of the iconic Craftsman brand.
IMS Supply applauds these homecoming efforts and is happy to be of service to new and increased domestic operations.
About IMS Supply: IMS Supply is a leading distributor of maintenance, repair and operations (MRO) products and services with facilities in East and West Michigan and Kentucky. Through our MRO Asset Recovery Program we stock hard to find parts and supplies from thousands of different manufacturers at prices up to 70% less than MSRP. Contact us today to find out how we can help your business.