A Win for Michigan with Auto Supplier Investment and Expansion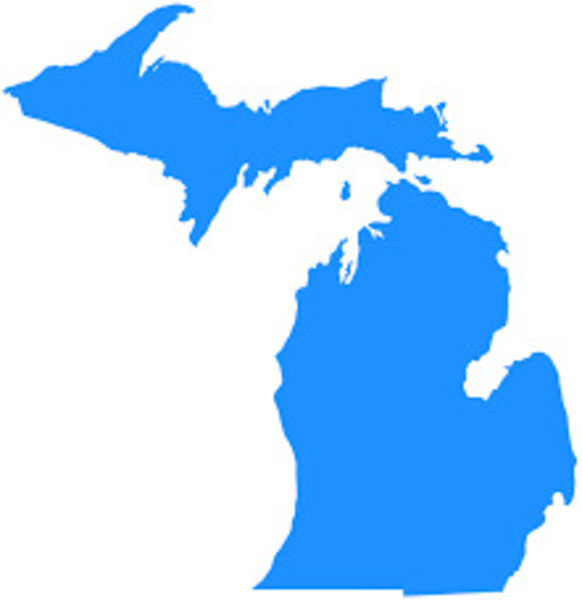 The Michigan Economic Development Corporation (MEDC) recently announced that three Tier 1 Automotive suppliers will be investing and creating jobs in the state. Support from the Michigan Strategic Fund (MSF) and other incentives helped lure the companies from other states under consideration.
The three companies include:
Ventra Evart LLC
Flex-N-Gate subsidiary, plans to expand in Evart.

erae AMS USA Manufacturing
A global supplier, based in Korea, sought to be closer to key customers by leasing in the city of Pontiac.

Concord Tool & Manufacturing
Looking to expand operations with a new facility located near existing operations in Mount Clemens, just a few miles from IMS Supply.

Manufacturing News offers additional details on the companies, their expansion plans and the incentives that led them to Michigan. Jeff Mason, CEO, Michigan Economic Development Corporation stated, "Collaboration with our local partners is key to attracting these kinds of investments and further building the economy around the state."
IMS Supply would like to extend our welcome to Michigan and we're here to help supply your new locations!
About IMS Supply: IMS Supply is a leading distributor of maintenance, repair and operations (MRO) products and services with facilities in East and West Michigan and Kentucky. Through our MRO Asset Recovery Program we stock hard to find parts and supplies from thousands of different manufacturers at prices up to 70% less than MSRP. Contact us today to find out how we can help your business.